"A little party never killed nobody"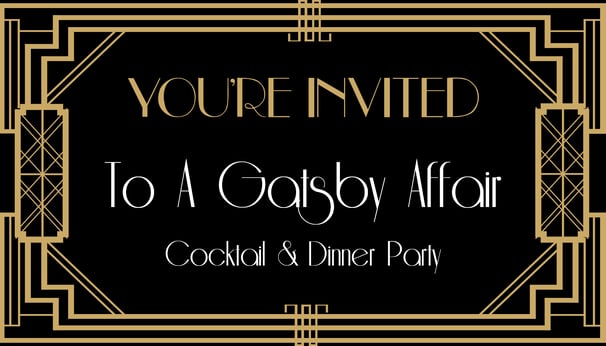 As much as we love to work hard, we also love to have fun. Therefore, all Interaxions 2017 attendees are invited to join us Thursday, May 18th for a "Gatsby Affair Cocktail & Dinner Party". Whisper the password and enter the Datacor Speakeasy Club. Come as a flapper, come as you are, come as a dapper gent or a silent screen star. Our glamourous soiree commences at 6:30pm with your favorite tunes. The Datacor Speakeasy Club is located at the Avalon Ballroom on the 2nd floor of the Harrah's Resorts Conference Center.

Dress is business casual but we encourage gents and dolls to wear some roaring 20's inspired attire. Here are some examples of Roaring 20's Inspired Attire for our Dolls: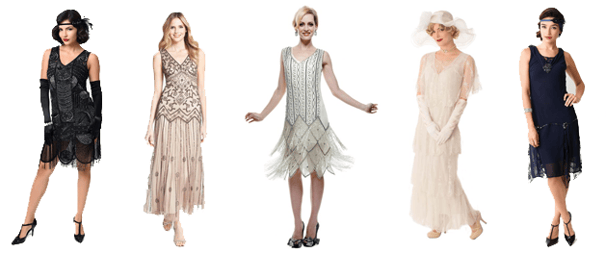 And let's not forget our Gents: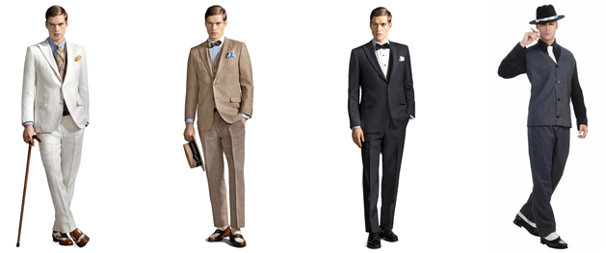 Again, 1920's inspired attire is encouraged, but not required. If you do dress up for our soiree, you will be awarded a special prize! Everyone in attendance will receive five raffle tickets upon arrival and have a minimum of five chances to win one of the many keen raffle prizes. So kick your heels up, knock your drinks down, and party like it's the 1920's!
Don't forget to register today to join us at the "Gatsby Affair".