InterAXions is Datacor's annual user conference, an intensive three-day event featuring hands-on training, networking and one-on-one time with the Datacor team. This anticipated event is built for both new and experienced users of Datacor ERP and Datacor CRM to help customers get the most out of their software.

May 17-20 2022 | Florham Park, NJ
Join us online for InterAXions 2022 and return to work empowered and prepared to use the education and training to optimize your use of Datacor solutions.
Receive InterAXions Updates
Share your email with us to be notified of the latest InterAXions news.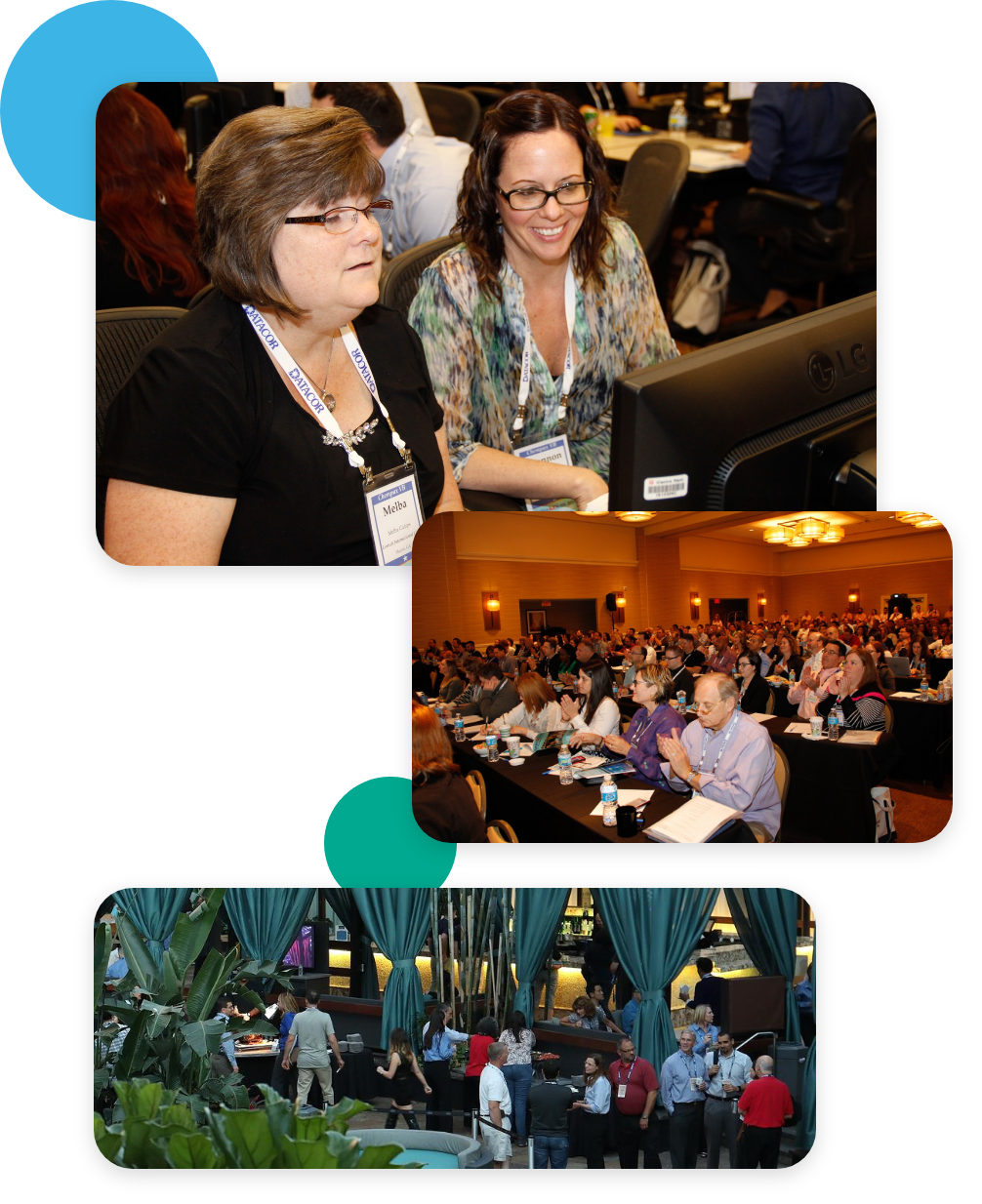 Learn More About InterAXions 2022