Elevate & Transform Your Chemical & Process Business
For over 35 years, Chempax has delivered an easy to use, modern Enterprise Resource Planning (ERP) software solution that powers chemical distributors and process manufacturers worldwide. From manufacturing and operations to financial management and customer relationship management, Chempax connects your people to the tools and resources they need to support your business goals.
WITH CHEMPAX, YOU GAIN:
Increased Productivity - for strong bottom line and healthy margins.
More Efficient Processes - for higher customer satisfaction.
Powerful Tools - to respond quickly and cost effectively to changing market, business and industry conditions.
Greater Business Insight - for optimizing decision making.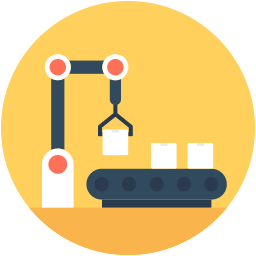 MANUFACTURING
Batch / Process Manufacturing
Lab Management
Quality Control
Plant Maintenance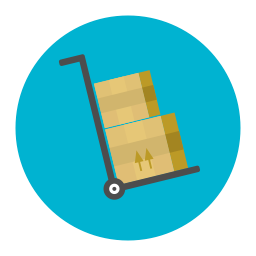 INVENTORY MANAGEMENT
Inventory Control
Lot / Location Tracking
Warehouse Management System
RF & Barcode Processing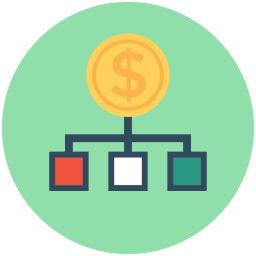 FINANCIAL MANAGEMENT
Accounts Receivable
Accounts Payable
General Ledger / Finance
Forecasting / Budgeting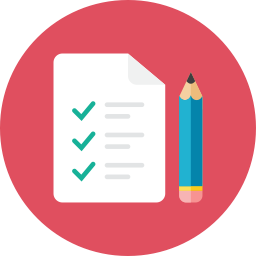 REGULATORY COMPLIANCE
Shipping Documents
Safety Procedures
SDS - Safety Data Sheets
Labeling Management
Government Reporting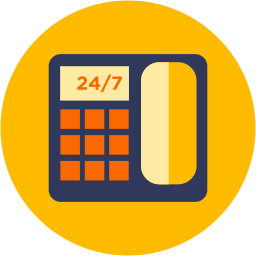 CUSTOMER RELATIONSHIP MANAGEMENT
Customer Portal
Sales Portal
Invoicing
Sales Analysis & Forecasting
Order Entry
Price Management at the Customer Product Level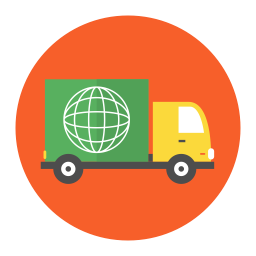 PROCUREMENT
Scheduling
Purchasing
Material Requirements Planning
WHAT OUR CUSTOMERS ARE SAYING
Chempax has streamlined our entire operations from manufacturing to accounting. We essentially take advantage of every module and feature available in Chempax.
John Reilley Pariser Industries, Inc.
[fa icon="quote-right"]
There is no way we would have been as successful as we have been from a business standpoint, from a profitability standpoint, or from a growth standpoint without visibility to the data that we get from Chempax and Datacor.
Mark Moser Pilot Chemical Company
[fa icon="quote-right"]