At InterAXions 2018, Datacor announced a variety of new Datacor CRM features that will enhance the user's experience and allow them to be more productive and efficient. This Newsbreak edition will highlight several of these improvements, including the Customer Product Detail Report, tools for managing notes and opportunities, Datacor CRM Traveler and Power BI, Datacor CRM Traveler sales data, and more.
Information about all the latest updates to Datacor CRM is available in the Datacor CRM Help > Getting Started > News > What's New topic.
Customer Product Detail Report
Modeled after the Datacor ERP V/B SA16 Report, the new Datacor CRM Customer Product Detail Report displays monthly customer product sales dollars, profit and volume (TY/LY). This report is available for sales agents, sales managers, customer managers, and product managers.

Notes
Notes have a wide variety of functions. For example, they can be used for task management, call
reports, visit reports, meetings, complaint tracking, sample requests, price quotes, and much more. Note
enhancements include the following:
Table Button
Added a table button to the note form rich text control, making it easier to insert or update tables in the note text.
Note Type Filter
New option that allows users to filter the notebook by multiple note types (e.g. call reports, complaints, etc.).

Note Templates & Rich Text
Note templates are used to pre-fill the note text for new notes, and notes for which the note type is changed if the note text
field is empty. Templates can be defined for each of the standard and custom note types within Datacor CRM Administration.
Note templates now support Rich Text.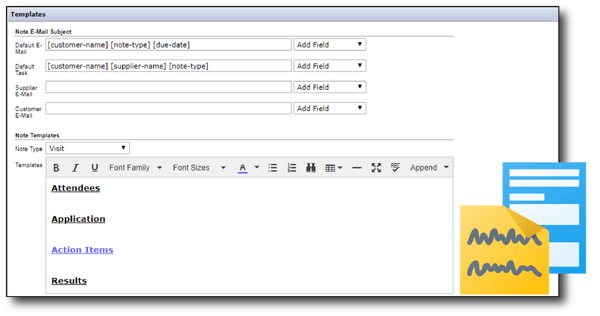 Datacor CRM Traveler & Power BI
Power BI is a suite of business analytics tools from Microsoft. It can connect with hundreds of data sources,
including the Datacor CRM database, Excel spreadsheets downloaded from Datacor CRM, and data grids exported to Excel from Datacor CRM Traveler. Visually explore your data with a freeform drag-and-drop canvas, modern data visualizations, and simple report authoring.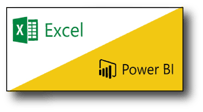 Datacor CRM Traveler now includes easy options for getting started with Power BI. Integration is currently available in the Notebook and Opportunity forms, based on the filtered list of items.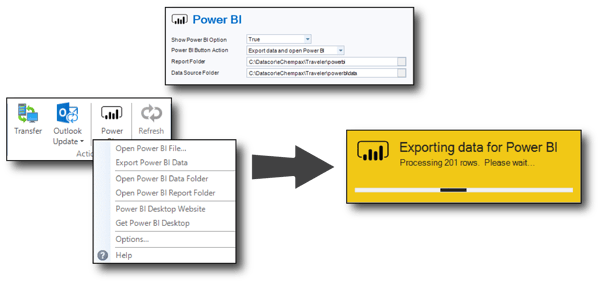 Opportunities
Opportunities are an important part of the sales tracking process. They capture essential details about sales leads, such as customer or prospect expected revenue and profit, the stage within the sales process, communications, and other information associated with potential business. Opportunity enhancements include:
Ability to filter opportunities by multiple statuses
Opportunity funnel chart upgrade
Add new Hold status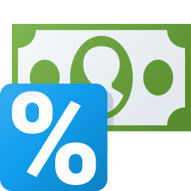 Price Sheets
A Price Sheet is a worksheet used to analyze and maintain detailed product pricing information for a specific customer or prospect. It can also be used to send a price change directly to Datcor ERP, once approved by a Price Change Manager. Recent enhancements include the following:
Improved Price Sheet Excel Download Includes:

Price Sheet Text
Competitor Data
Quantity & Quantity Units
Cost (Authorized Users Only)

Added a Price Sheets Tab (Suppliers > Price Sheets & Supplier > Price Sheets).
Added a system option to set the default status when entering a new price sheet.

Projects
Datacor CRM projects can be used to track various internal projects such as product research and development, or any other job that may require collaboration, documentation, and recorded history. Project enhancements include: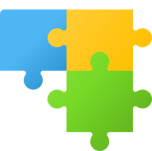 Ability to define the project email subject in Datacor CRM Administration.
Add a customer summary popup to the project form.
Add options to filter by reference date and due date.
Add an option to view associated email.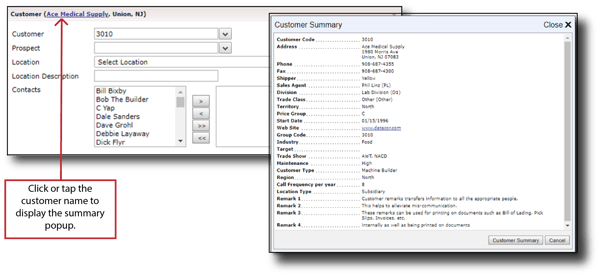 Orders
Below are a few recent updates to the orders module in Datacor CRM to enhance and simplify the user's experience working with orders.
A system option to filter Datacor ERP V/B blanket orders an order lists and recent orders sections.
The ability to filter order lists by multiple product classes.
A system option to compute taxes when placing an order.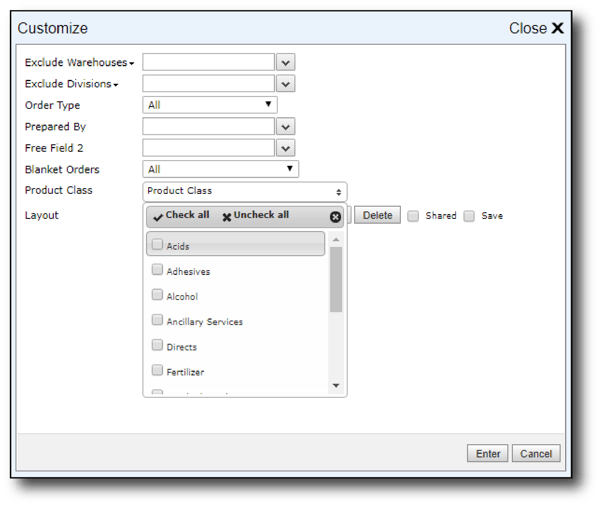 Invoices & Sales
Here are some recent updates to the invoices and sales features in Datacor CRM:
A customize option with layout support to Invoices tabs (multi-select warehouse, division, and ship-from code).
The ability to expand sub-totals: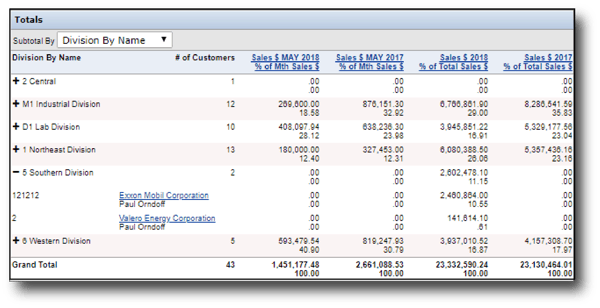 Datacor CRM Traveler Sales
Datacor CRM Traveler includes a new sales agent dashboard, and now supports sales managers, sub-groups, and volume history.